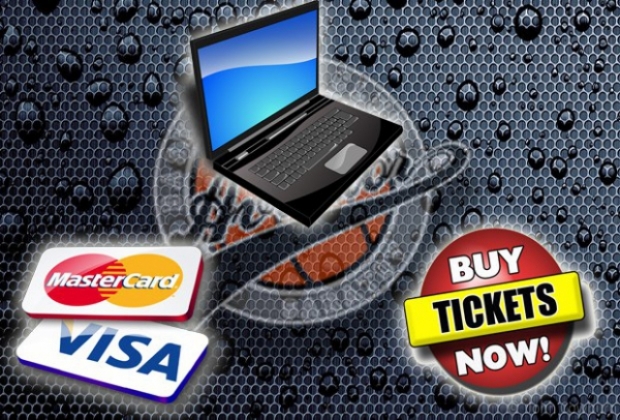 TICKET PURCHASING INSTRUCTIONS:
In order to purchase a ticket, you need to follow the suggested instructions:
1) Select the section BUY A TICKET
2) Select an event.
3) Select an available sector and free space(s).
4) Pay for the purchase of a ticket with a bank card. After the payment is made, the ticket is sent to the e-mail address you specified. When making a refund, the funds will be credited to the account of the same card with which the payment was made.
5) Before the match, a ticket in printed form on paper (or on the screen of a smartphone/tablet) must be presented to the controller at the entrance to the Kristall Sports Hall for recognition by a barcode by a special reader.

To speed up access to the arena, please, if possible, present tickets to the controller in printed form on paper.
On match days, you can also purchase tickets from 14.00 at the main entrance to the Sports Palace "Crystal" (Chernyshevsky St., 63).
Phone inquiries:
+7 (927) 623-29-99
Konstantin AKULENKO.
NOTE:
✔ Children under seven (7) years of age enter free of charge.
✔ Spectators enter the arena temporarily only through the main entrance .
✔ Tickets cannot be exchanged or refunded on match days!
TICKETS PRICES FOR THE 2022/23 SEASON:
Sector
Matches of the first price
categories
Top priced matches
categories
Sector A
500 rub.
750 rub.
Sector B
350 rub.
500 rub.
Sector 2, 3, 10, 11
(1-2 row)
250 rub.
350 rub.
Sector 2, 3, 10, 11
300 rub.
400 rub.
Sector 1, 4, 12
150 rub.
200 rub.
Sector 9, 13, 14, 15
100 rub.
150 rub.