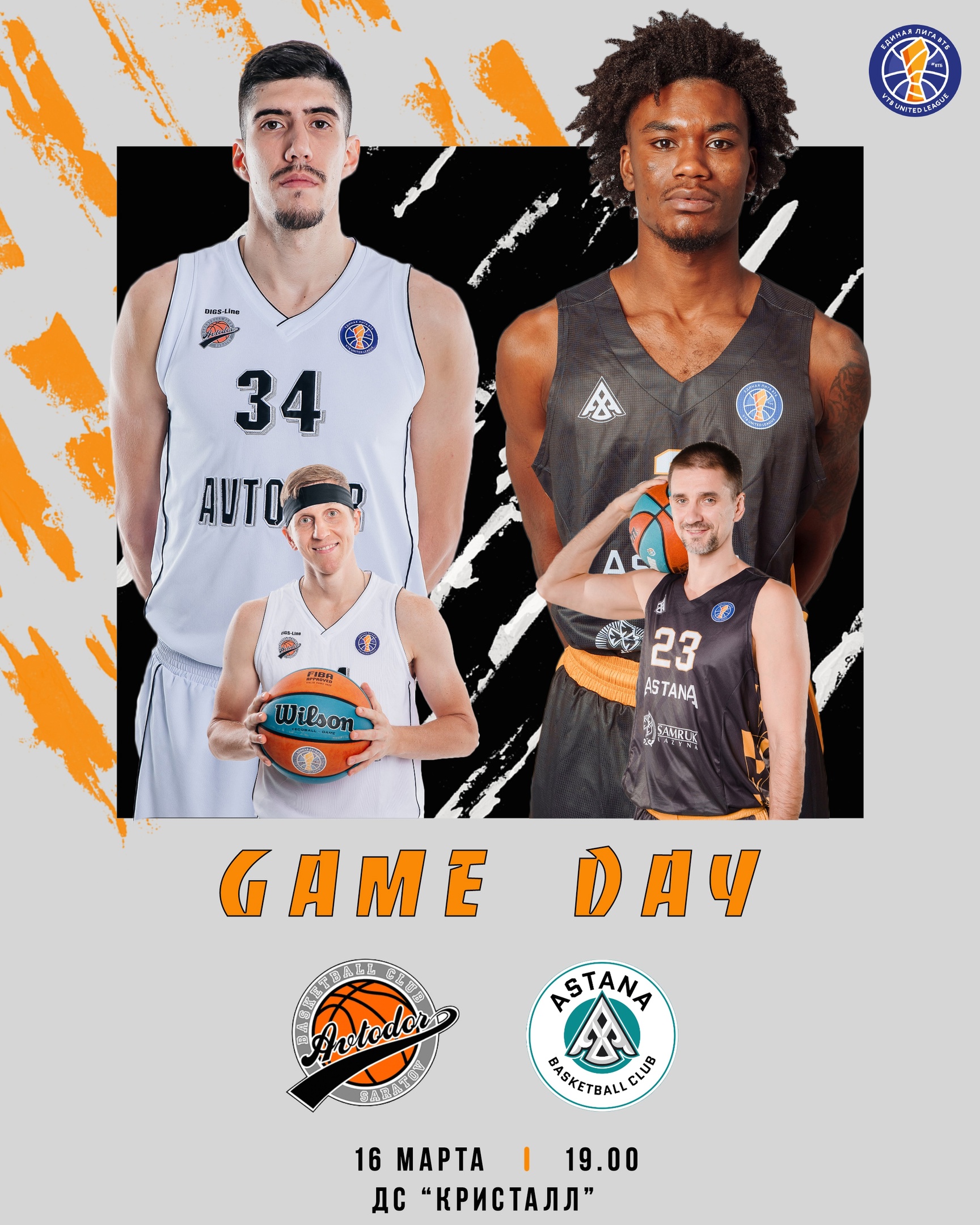 Preview to the match of the Second stage of the VTB United League regular season
Avtodor (Saratov) vs. Astana (Kazakhstan).
VTB United League. Regular Championship. 30th round.
"AVTODOR" (Saratov) - "ASTANA" (Kazakhstan).
March 16, 2023
19:00 Saratov time (18.00 Moscow time).
Saratov. DS "Crystal".
Judges: Semyon Ovinov ????????, Andrey Sharapa ????????, Maxim Zhiltukhin ????????. Commissioner: Vladimir Dadugin ????????.
Broadcast: TK "Start Triumph"; VTB United League website .
Head-to-head matches in the VTB League: 11-7 in favor of Avtodor.
The current composition of BC "ASTANA"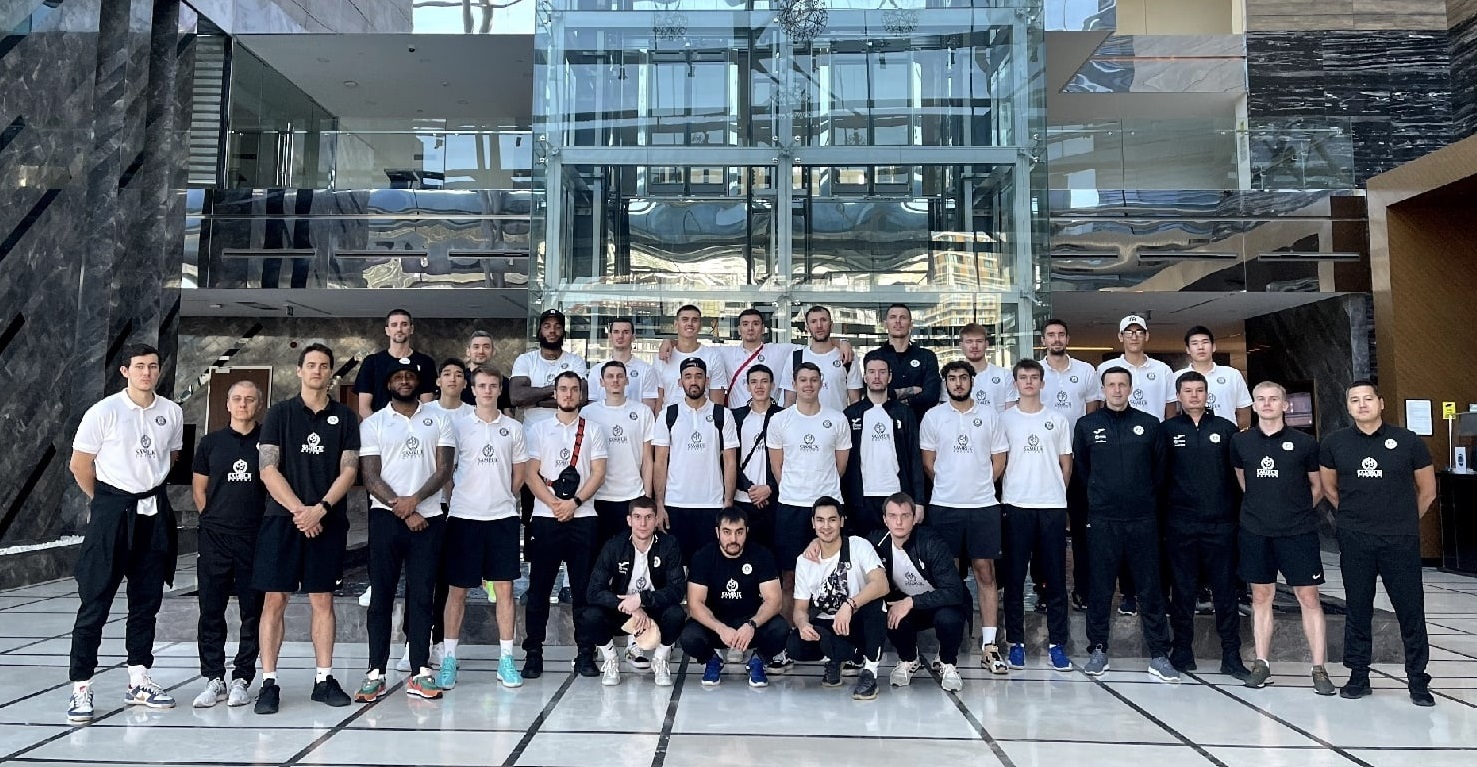 This season, Astana has already played all its home matches and the upcoming meeting with Avtodor will start a tour of four away games in a row, which will complete the championship for itself. Only a week has passed since the face-to-face confrontation in the capital of Kazakhstan. And if nothing has changed for the guests in terms of the standings (5th place in Group B) and will not change, then after the defeat in Minsk, Saratov no longer has the right to make a mistake and in the fight for the playoffs they must win.
The most productive in the composition of the guests are Kwame Won (14.2 + 2.4 assists), Markell Johnson (13.2 + 4.4 rebounds + 4.6 assists), Michael Myers (12.2 + 8.2 rebounds).