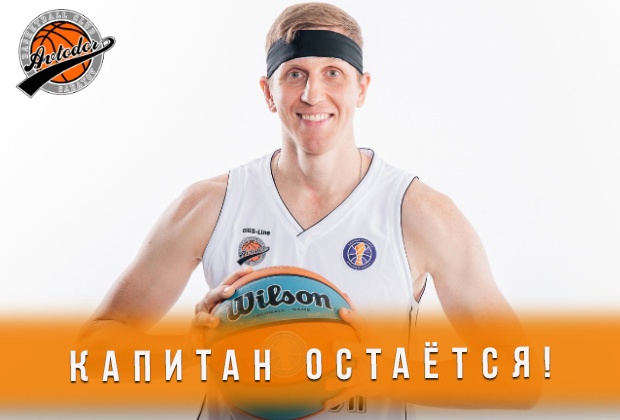 Avtodor defender Yevgeny KOLESNIKOV will continue to play for black and white in the 2023/24 season. The club and the player signed a new contract. The next season will be the fifth for Kolesnikov in the Saratov team!
Evgeny took part in 27 matches of VTB United League-2022/23, his average statistics were 6.7 points, 2.2 rebounds, 1 assists and 0.7 steals in 19:27 minutes on the court. Last season, Cap was one of the best shots on the team with a 40.6% shooting accuracy.
Evgeny Kolesnikov: "I am happy to continue my career at Avtodor. I have a lot in common with the club and the city. This will be the fifth season in my career. I will defend the colors of the club with dignity. The main task is the playoffs and fight for the highest places. I'm looking forward to the start of the season. Forward for Avtodor!