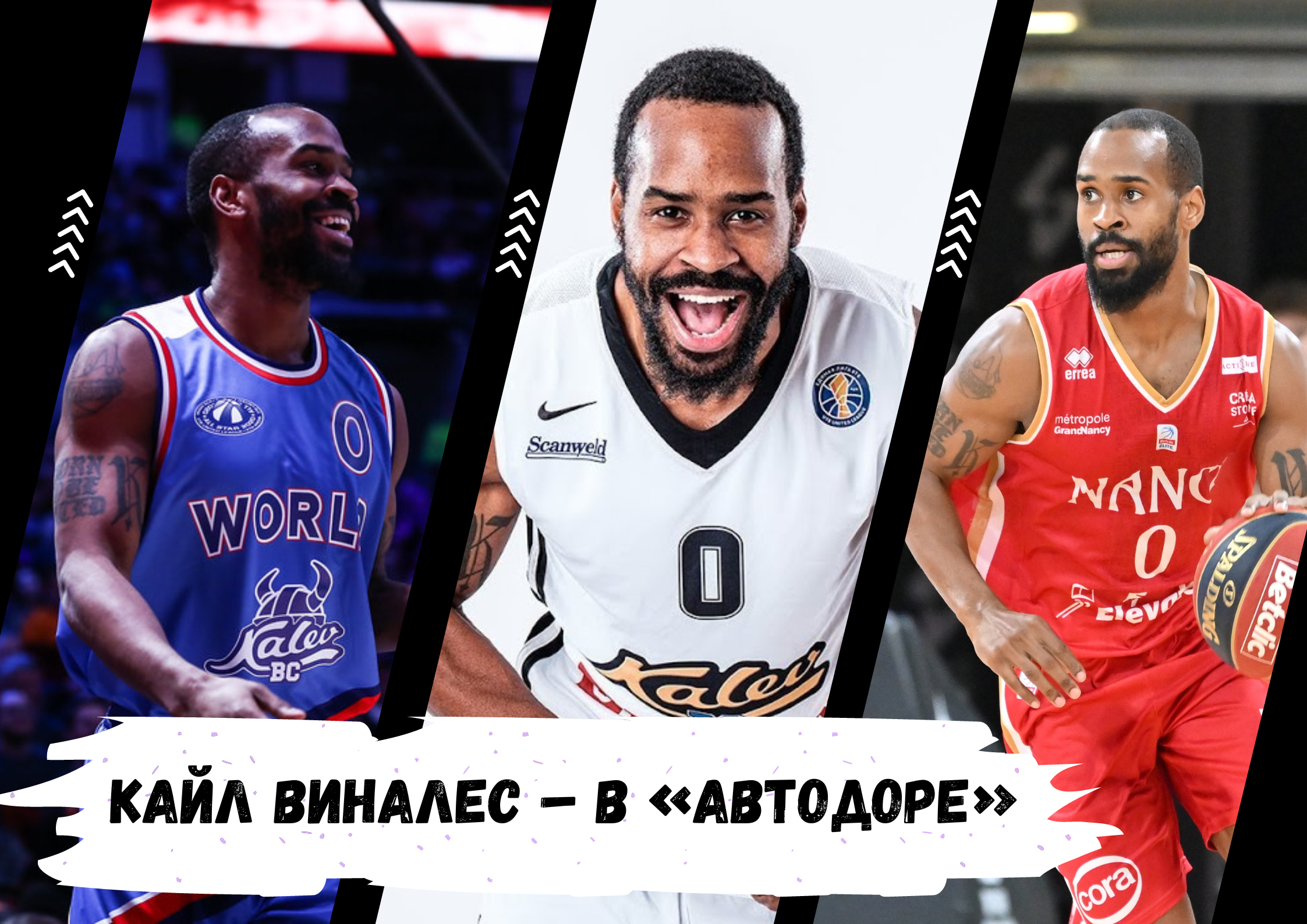 Puerto Rican defender Kyle VINALES (188 cm, 82 kg) became a rookie of the Avtodor basketball club. The 31-year-old has extensive experience playing in Europe and is capable of playing both as point guard and shooting guard. One year contract signed.
Vinales started the 2022/23 season at the French Nancy and continued with the Polish Legia. In the Polish league, he averaged 18.3 points (40.1% from 3-pointers), 6.0 assists and 2.5 rebounds in an average of 31.2 minutes on the court. On April 8, in a match against Gliwice, Kyle scored 49 points. During the summer, Vinales played for the Indios de Mayagüez in the Puerto Rican Championship with averages of 21.0 points (46.5% from 3-pointers), 4.7 assists and 3.1 rebounds.
Previously, Vinales played in the Adriatic League (SK Derby), Eurocup and Lithuanian Championship (Letkabelis), VTB United League (Kalev). Playing for Kalev in the 2019/20 season, he repeatedly made it to the symbolic five of the VTB United League tour and made it to the All-Star Game. On February 2, 2020, Vinales led the Estonian club to a sensational away victory over Zenit, scoring 29 points in this meeting with 3/7 from behind the arc.
Milenko BOGICHEVICH, Avtodor head coach:
"Vinales is a great, experienced player who will give us peace and confidence in matches. This sharp attacking defender can score points in a variety of ways. This is exactly what we need. Kyle has established himself as a player of character and fighting ability who can score points in decisive moments of a match. He is a fast point guard who likes to play fast and his qualities will give us many offensive options. Vinales has extensive experience in various European leagues and has been one of the best in every team. I hope that Kyle will continue in the same spirit in Avtodor."